NOTA OUTDOOR KITCHEN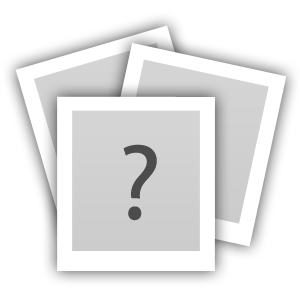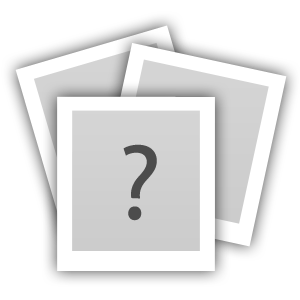 DISCOVER OUR NEWEST HIGH END NOTA OUTDOOR KITCHEN
Our new NOTA kitchen isn't a kitchen, it is a complete new concept. A one block - pre build - indoor outdoor kitchen with complete functionality like a real kitchen. We have several electrical applainces that are standard included, wine fridge, coocking plate, dishwasher , normal fridge ... . If you are looking for the most complete ourdoor kitchen in the world, don't wait to scroll down for more picture or contact our staff for exclusive offer on this kitchen.
We ship this pre-build high end monoblock kitchen in whole europe and North Africa and Middle East.
If you need more details, don't wait to contact us for integrating this kitchen in your project.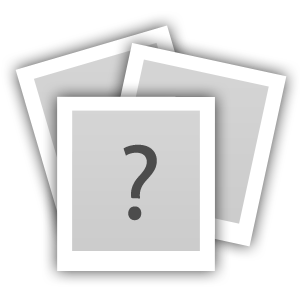 indoor outdoor mono block keuken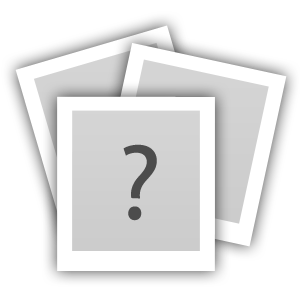 sliding top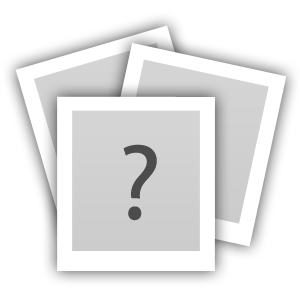 included electrical applainces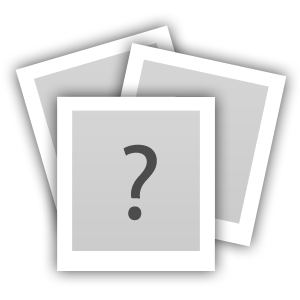 stainless steel - RVS frame - Plywood waterproof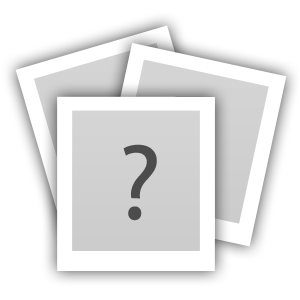 high pressure laminate waterproof front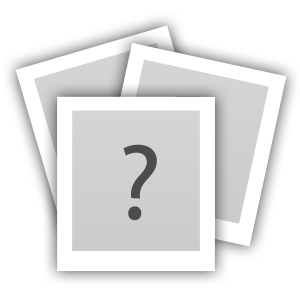 white - copper or combined with antraciet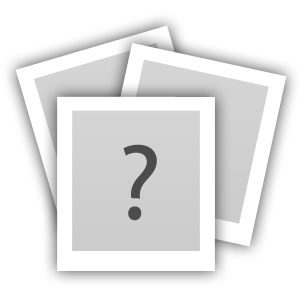 closed : 153 x 112 x 103 cm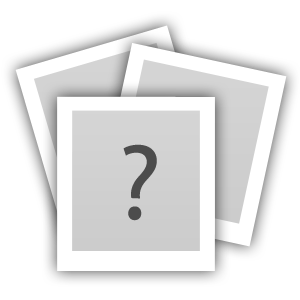 open : 276 x 112 x 98/103 cm
for more information :
please contact our staff for a exclusive offer on this outdoor-mono-block kitchen
info@minikeuken.be